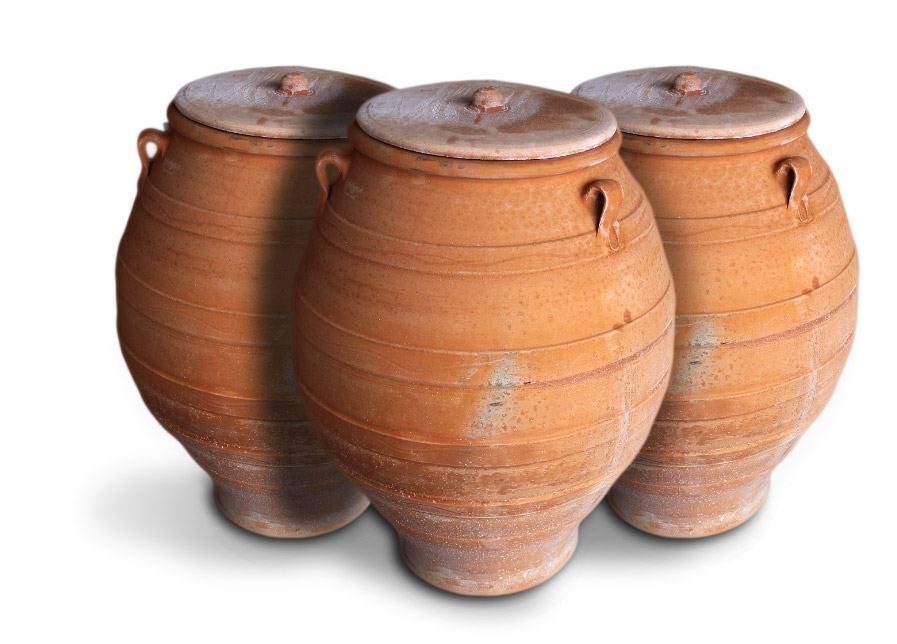 ANATOLIKOS VINEYARDS
Organic Certified Vineyard
With the belief that a product harmonized with the environment can have the best quality, we created the ANATOLIKOS VINEYARDS which since 2005 creates certified organic and Vegan-Vegetarian wines highlighting the terroir. The privately owned vineyard is located in the area of Avdira of Xanthi, in Thrace.
Soil and Subsoil
The area of Avdira
Avdira offers an ideal environment for the cultivation of vineyards: In summer, there is only the necessary little rainfall and the evenings have low temperatures. Also, the composition of the soil contributes to the viticulture, which has been favored by the disintegration of various crystalline rocks and their accumulation in the gentle slopes of the Avdira plateau, which make the soil fertile.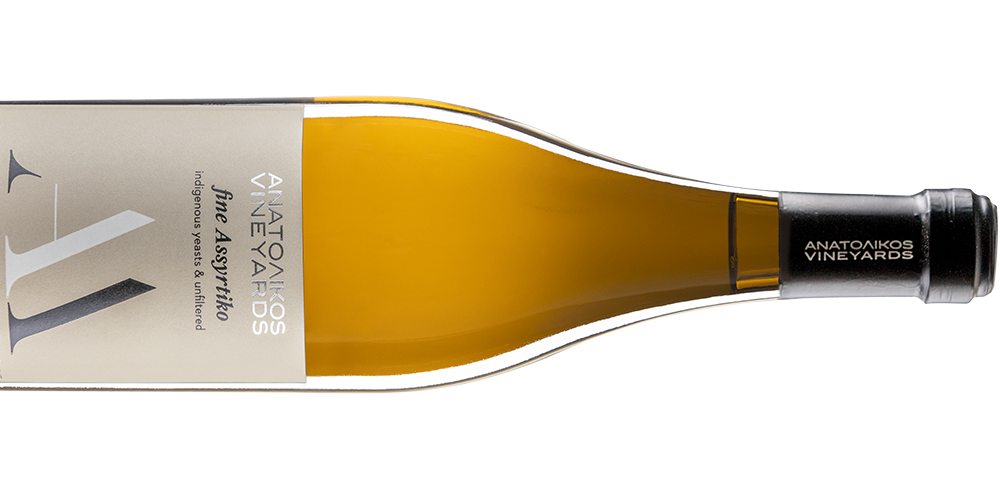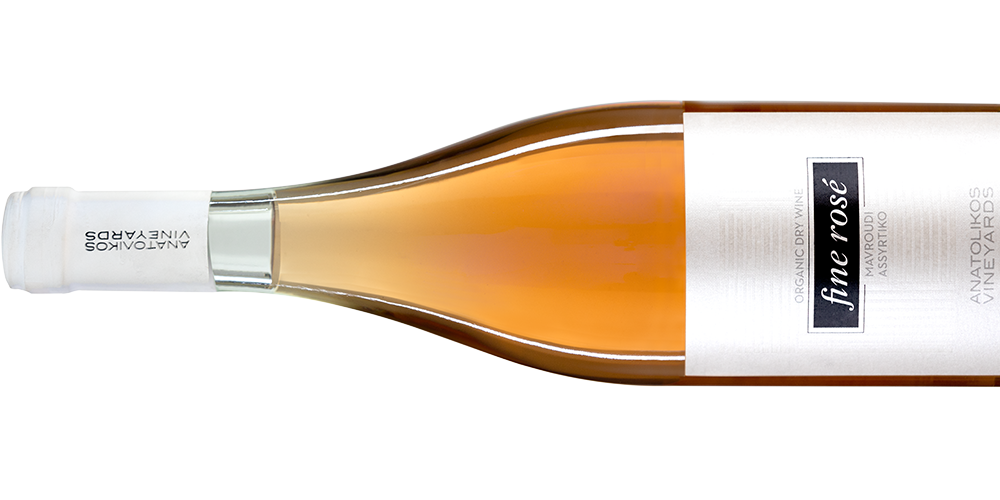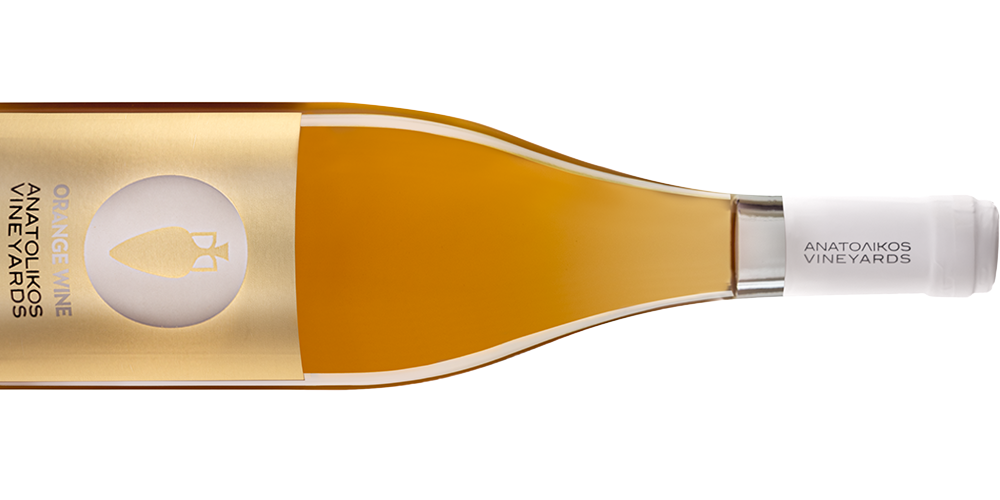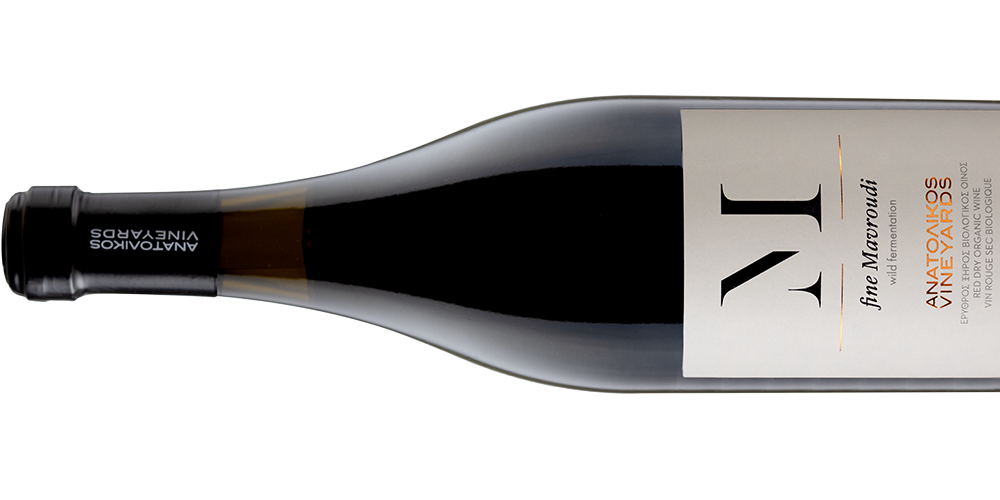 Awards
The distinctions in our organic wines are another motivation to continue to produce the best wine.


The northernmost, coastal, organic vineyard in Greece
Varieties of Limnio, Pamidi, Asyrtikou, Malagouzias, Moschato, Mavroudi, Cabernet Sauvignon and Merlot, are cultivated in our privately owned vineyard located in the arid hills of Avdira, Xanthi.