Ground & Subsoil
The area of Avdira, is the southeastern end of the abyss of Avdira, 3 km from the shores of the Thracian Sea, in the northern Aegean and northeast of the nearby, world famous, delta of the river Nestos. This ridge extends for about 20 km to the northwest to the area of the village Paradisos, on the slopes of the Lekani mountains.
Organic Certified Vineyard
With the belief that a product harmonized with the environment can have the best quality, we created the ANATOLIKOS VINEYARDS which since 2005 creates certified organic products of unique quality. The privately owned vineyard is located in the area of Avdira of Xanthi, in Thrace and is the northernmost coastal organic vineyard in Greece.
In Avdira, the well-known city of Thrace from the archaic era, the effort for the revival of the famous vineyard from antiquity began in 2000. Participating in this initiative ANATOLIKOS VINEYARDS started in 2005 the cultivation of Greek and international grape varieties, applying the principles of organic agriculture. The location of the vineyard in the arid hills of Avdira, at an altitude ranging from 50-70 meters and at a distance of about 3 kilometers from the Thracian Sea, the sandy soil, the continuous cool northeast winds and the difference between day and night temperature 13-15 C and the microclimate of the region of Avdira contribute decisively to the creation of high quality products.
Anatolikos Vineyards
Historical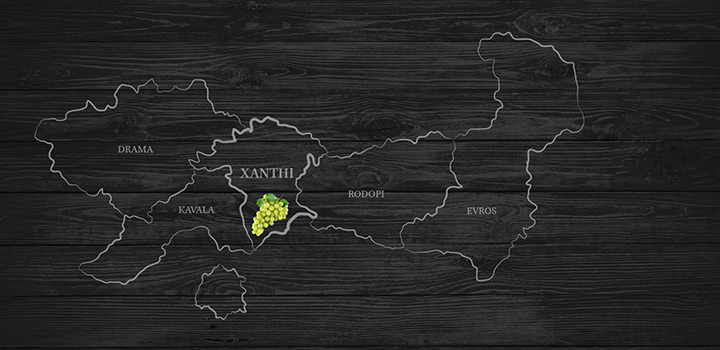 The beginning
In the city of Avdira, known since ancient times as a city of Thrace, the effort began in 2000 for the revival of the famous vineyard from antiquity.
2000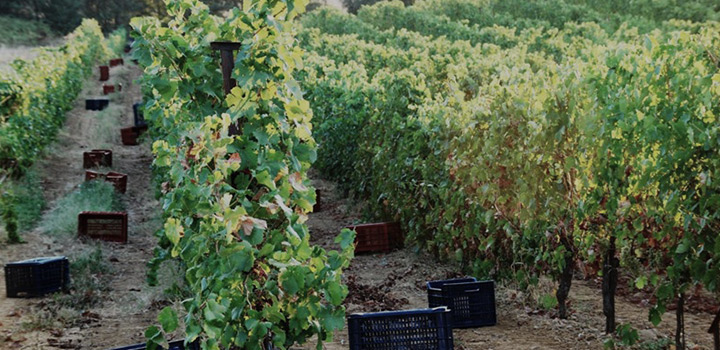 2nd Agro Quality Festival
In the exhibition 2nd AGRO QUALITY FESTIVAL- Quality Agricultural Products, which took place on 13-15 May 2001, EASTERN VINEYARDS participated as a member of the Chamber of Xanthi.
2001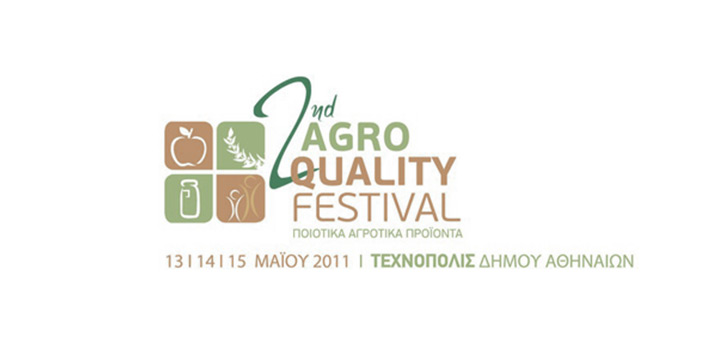 First production
Contributing to this initiative, in 2005 the company NIKOLAIDIS BROS OE. started the cultivation of indigenous varieties of Greek and international vine.
2005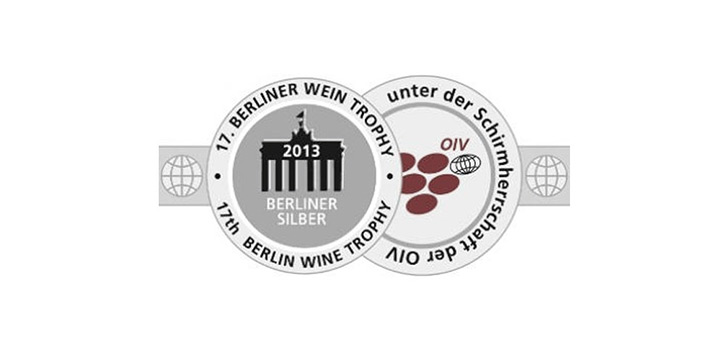 First prize
Silver Medal at the 17th International Competition Berlin Wine Trophy 2013 - Summer Edition, ROSE semi-dry Merlot 2012 ANATOLIKOS VINEYARDS.
2013